Netflix and Hulu are two of the most popular paid movie streaming apps. Not many people can pay for subscription services to stream their favourite movies and TV shows, so I have researched and put together this catalogue of 10  BEST FREE android apps that will let you watch and download movies! In a time where video streaming as become quite popular, its only right you are aware of the best apps that will guarantee the results you are looking for. Let's get straight into it.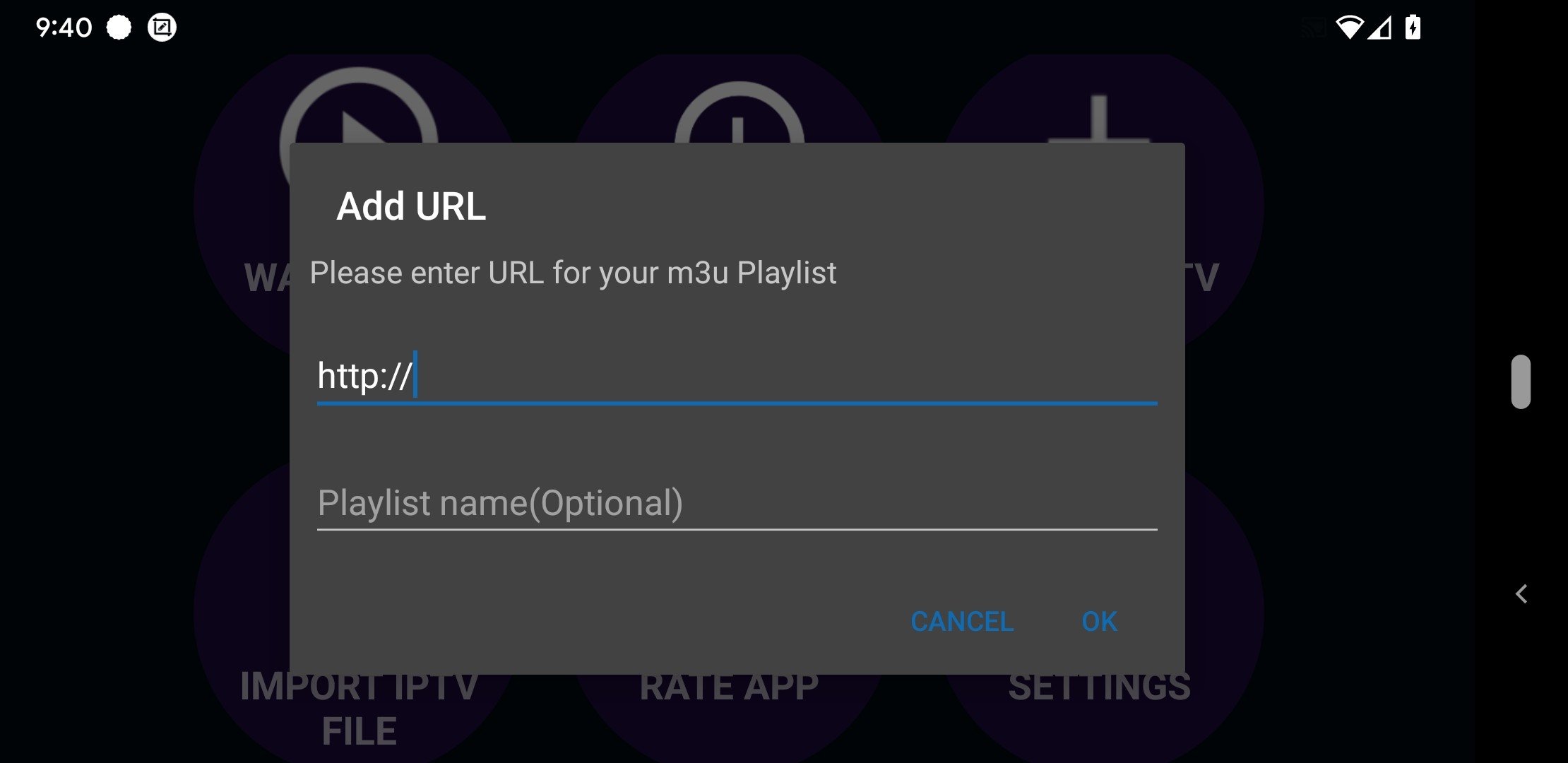 If you are lover of Movies, Freeflix is the perfect app for you.  With over 5000 movies and TV shows, this app is easy to use, has a clean interface and subtitles are available over 50 different languages. If you are a sports fan, Freeflix is for you because it hosts a number of Live TV and sports channel. Anime lovers will find this APK to be gem as well because it has a huge collection of this genre to browse.  You can filter your searches by genre, year, most watched and recently added. The TV schedule feature is one most people will find very attractive and the option to download your favourites is another eye-catching function of the app. Ads are a part of most free apps but on this APK it's not overbearing and you can pay through PayPal to get the ads remove. I personally recommend this app.
Kodi is all time the best android app to watch tv shows and movies. I believe so because Kodi is 100% ads free and always have loads of backup. The only downside of Kodi is that you have to set it up once before you get going, Doing this for many 1st time user is Kodi biggest challange. However, there is an app called "Configurator for Kodi" that make this setup process a breeze. So to use Kodi, first you will have to:
Now you can enjoy your digital media ads and virus free!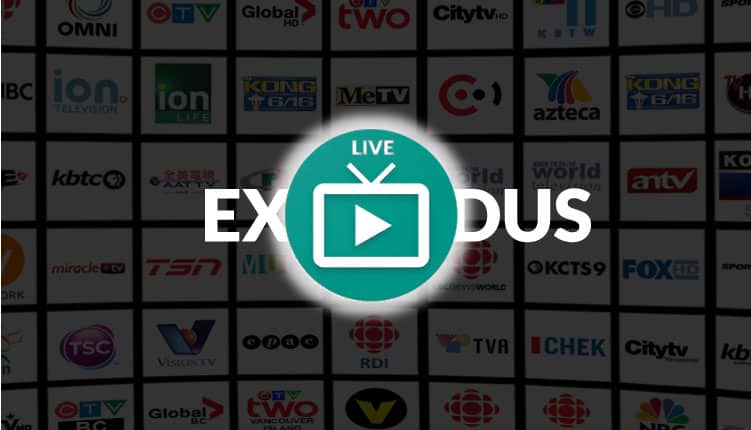 Enjoy over 1000+ HD Live TV channels Free From all LANGUAGES. Channels reflects a fully loaded cable package covering from News, Sports, Religious, Music, Information/documentary,  Kids,  Entertainment, Adults, VOD Etc. Configurator recommends using Configurator for Kodi above to get Kids and entertainment Movies free. Experience reliable, HD, buffer free TV without ads. Come be apart of our community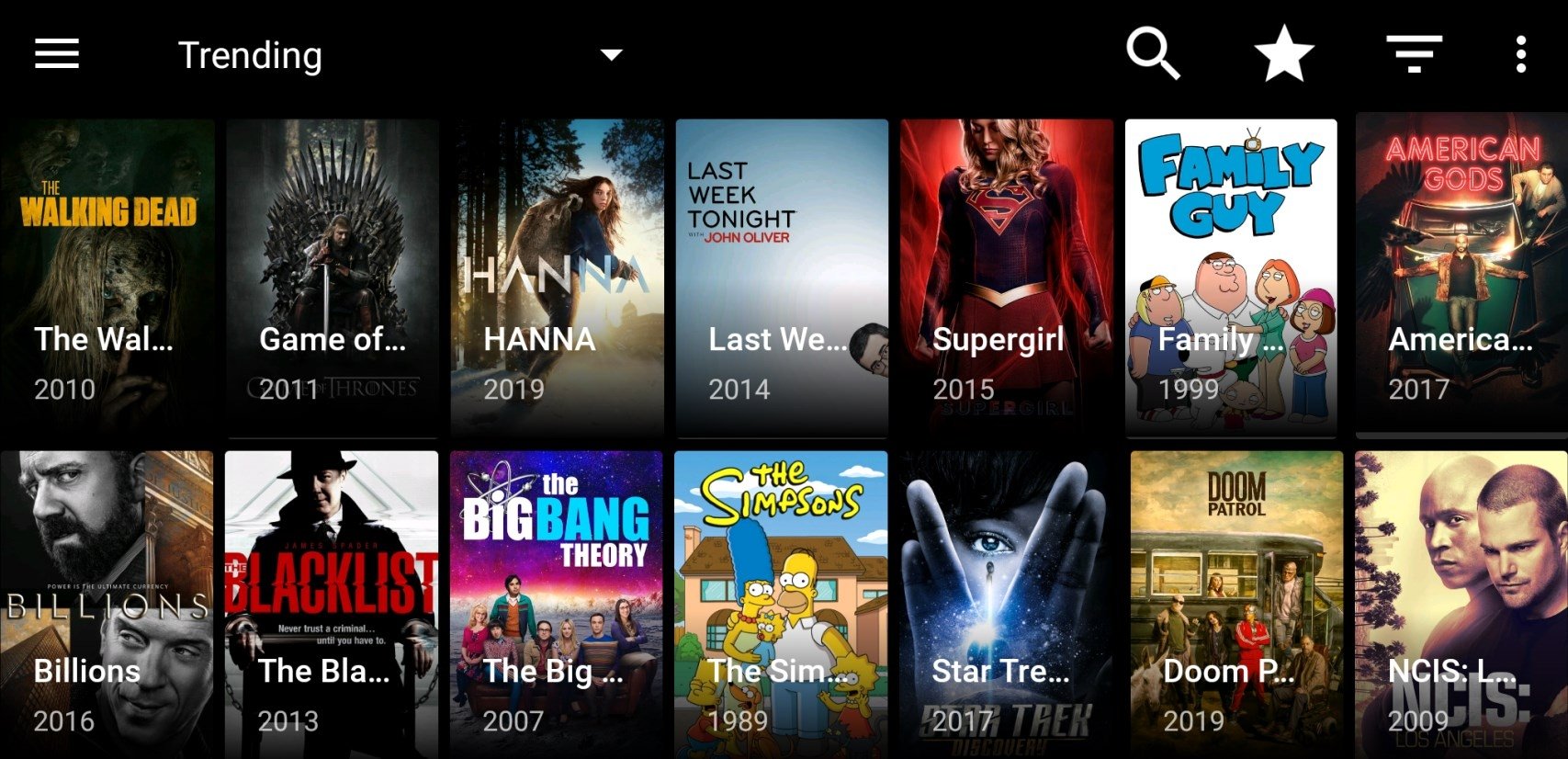 Typhoon TV APK is one of the best and foremost android applications which allow you to watch online movie and TV series for free. The layout is very exquisite with bold thumbnails. You can browse for your favorite or you can choose from options such as, Trending, Recently Updated, New Shows, Premieres, Most Popular, Most Watched and the list goes on. These options will definitely assist you finding any movies or TV shows. If you are a fan of series, Typhoon TV will definitely interest you as it comes with a huge catalog of contents. Other advantages of this APK are that it provides different links to watch movies and it has a calendar to keep up TV premieres. This app host a lot of classics films which most people are fans of. All together this is a fantastic app to have your android device.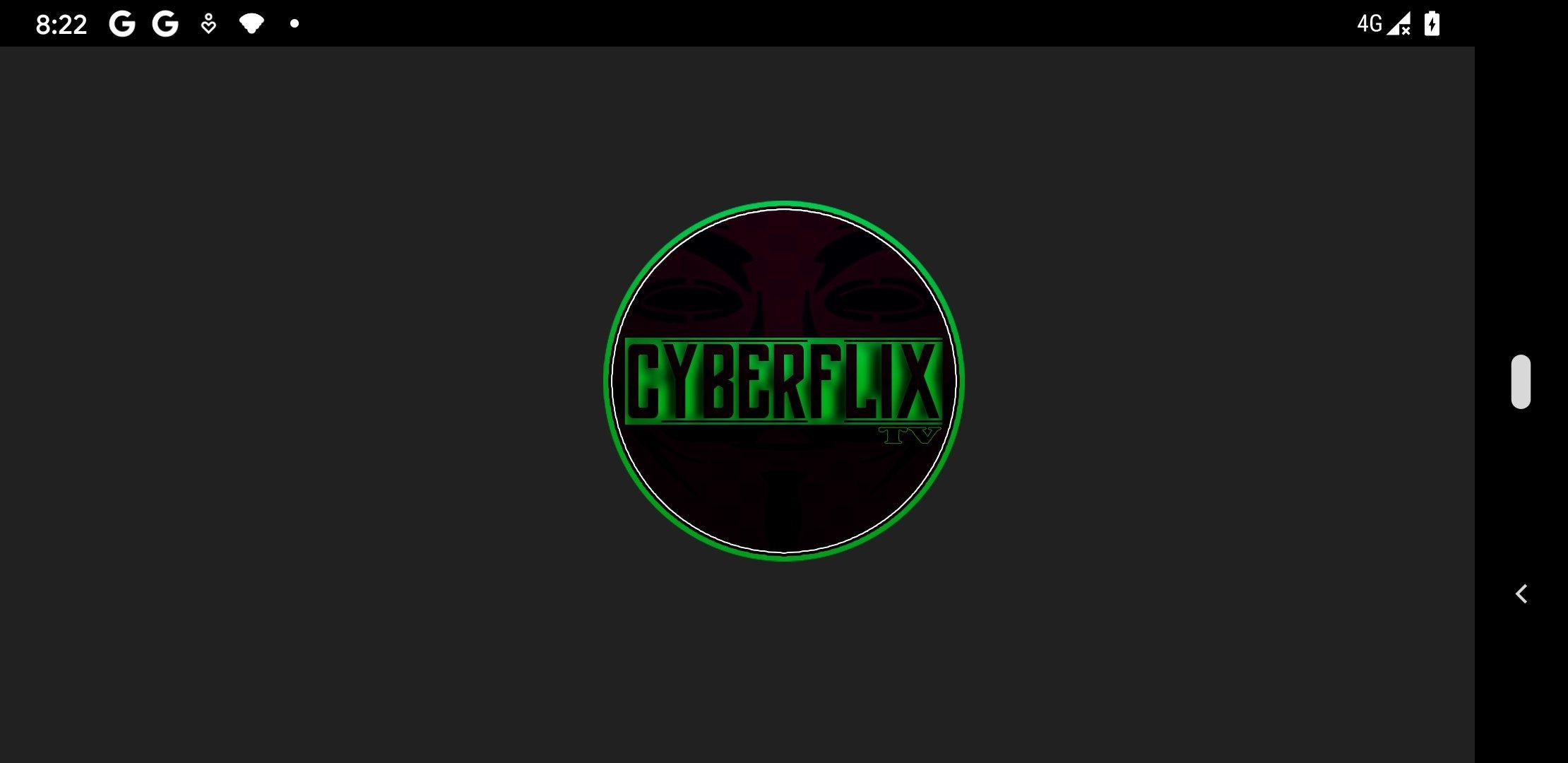 CyberFlix TV is an alternative for the legendary Terrarium TV. This movie and TV show APK is currently featured as one of the best by TROYPOINT. The best things about this app are that it is Ads free, no form of registration necessary and no subscription. You are able to stream thousands of movies on your android Smartphone or on the big screen. CyberFlix TV is easy to use and have the same design as the original. You can download any of your favourite videos with the option to watch offline. This App is fabulous. I would recommend you giving it a try.
Popcorn time is an absolute favourite. This APK is very similar to Netflix in the way it presents its title and thumbnails. You are able to watch hundreds of movies and TV show episodes without having to download. This APK allows you  to watch high quality movies in HD for free with no Ads or interruption. Popcorn Time can be downloaded on any android devices and subtitles are available if you are interested. The app's interface is beautiful and intuitive, it's easy to use and you can simple search for whatever you would like to watch. It is legal to use but using a VPN is always an option for extra security.
When using the app be sure to empty the temporary file folder as often as possible because sometimes the video might be stored automatically. Overall this APK is worth looking into.
If you are looking for high quality movies with fast loading streams, BeeTV APK is perfect for you. Our Smart phones have become one of our main sources of entertainment so when downloading a movie app for your android you have to ensure that you are getting a variety of features. BeeTV has a wide range of movies and TV shows, you can watch downloaded movies offline, and subtitles can be added to any content (if they are available).  Also you can create your own playlist with your interests. If you were a fan of Terrarium TV, BeeTV is a clone so you are in for a treat. It can be downloaded on your Android TV as well because it's compatible with Fire TV, Amazon Fire Stick, or Nvidia Shield. Check it out!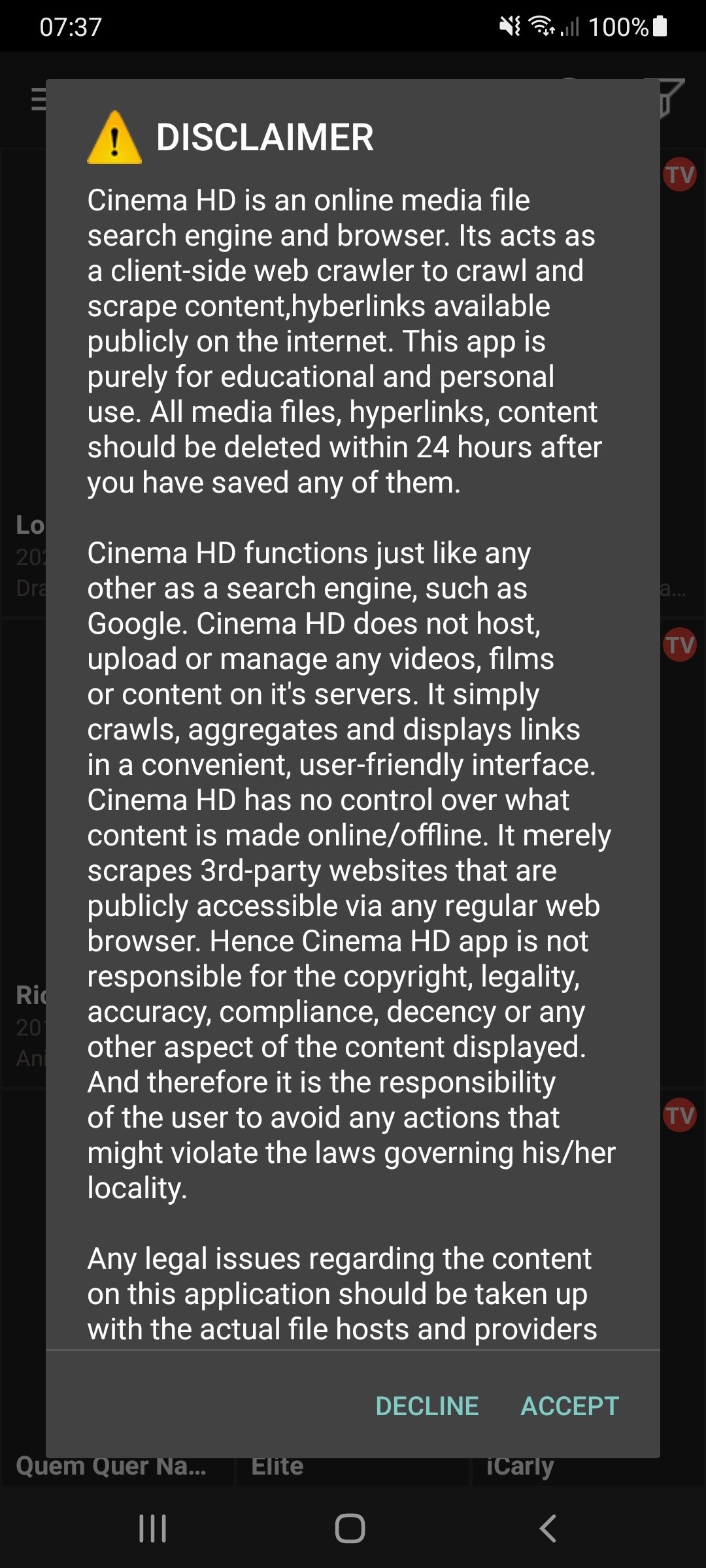 Cinema HD is a free android APK file that has a lot of movies to watch. It is a safe to use as it doesn't show any illegal pirated content. It only acquires online Movie links from various HD sources and provides a clean interface. The app allows you to download TV programs, series, and movies in excellent quality for your mobile device. Cinema HD fabulous interface allows you to filter your search results, watch downloaded contents offline and even to create a favorites list. Updates are made quite frequently so you can keep up with latest in the entertainment industry. Last but not least, Cinema HD offers fast and easy video streaming. Enjoy!
Nova TV is an application that allows you to stream movies and TV shows. This is an excellent choice and a personal preference. When you open the app the features are easily located and the page layout is beautiful. At the top of the page you have all the movies and TV shows genres. This includes Action & Adventure, Comedy, Crime, Documentary, Drama, Family and much more. When you click on your preference, a trailer is available, the rating, description and year of the movie is displayed. Nova TV makes it easier for you with special headings such as, Trending, Discover, Netflix Shows, Amazon Shows, Airing Today and HBO Shows. The only disadvantage is the ads and even so it is not annoying because it is not overpowering. You should definitely try this app.
This App is very functional with tons of movies and TV shows to choose from. It is the Best free movie app to watch movies & TV shows/series online in 1080p/HD. This is a live streaming app but you can download any movie of your choice. Viva TV is updated frequently and categories to browse are plentiful. There is a section for Oscar 2020, Netflix Shows and WWE & UFC PPV. When you click on what you are interested in, the genre, released year, rating, details and cast is listed. Also, related and similar movies are shown below. The page design is beautiful and you will be satisfied if you should download this APK.
This is another clone of the legendary Terrarium TV, so you can expect the very best of this app. With its incredible database and excellent video qualities, CatMouse APK is one of the best streaming apps on the market today. It has a modular search engine and movies are categorized perfectly to facilitate an easy and convenient browsing experience. Downloading and watching your favorites without internet connection is an option. Updates are made regularly so you can easily find the latest movie premieres and TV shows that was released less than day. CatMouse APK includes a calendar for future releases and you can add subtitles in several languages. You will get total satisfaction with the download of this app.