Follow these 2 simple steps to

ENABLE/UPDATE

 Configurator TV:
Step 1: Click HERE to download THE LATEST Configurator TV APK on your Android device
Step 2

: Go to your download Folder and click on file just downloaded and install it. (You may have to enable "Install from Unknown Source" First.)
DONE!: Now open APP and Enjoy over 400+ TV Channels.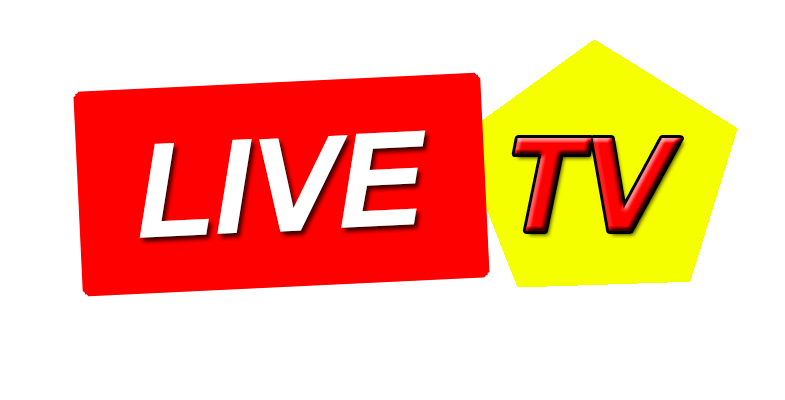 Side Note

: Configurator for Kodi should be on your device and activated in order for you to use this app free. You have 7 methods to activate Configurator for Kodi FREE. If configurator for Kodi is not activated, you will have to activate Configurator TV. Activating Configurator TV also activates Configurator for Kodi and vice  versa. Please support me by checking out a few of my website advertisers that best suits you. My advertisers love when you take a look on their website and pay me for that. Thanks for the support!